Personal Data
Born in Viseu, in 17th may 1983.
Academic Data
Law degree in Coimbra University (2001/2006).
Registered at Portuguese Bar since 23th June 2009, holder of professional card 47556C.
Post-graduated in Fiscal Corporate Law in Law University of Coimbra (2009/2010).
Professional Data
Trainee at Alves Henriques, Ademar Baptista & Associados, RL (2006/2009).
Lawyer since June 2009.
Lawyer at Alcides Martins, Bandeira, Simões & Associados – Sociedade de Advogados, RL since march 2010.
Languages
Português Inglês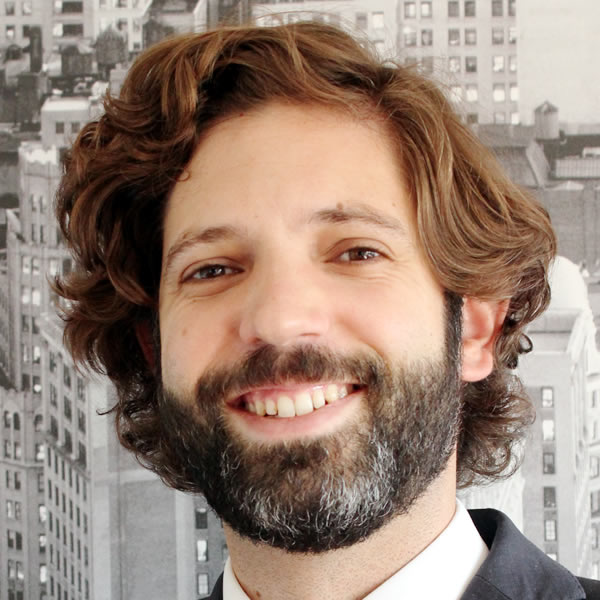 Areas of expertise